Program Requirements for 2024 Y2I
1. Complete online Registration Form by November 24, 2023
2. Interview with Y2I Staff (Teens)
3. Submit documents and fees in accordance with the Application Checklist
4. Attend pre and post-trip programs (Teens & Parents)
5. Pre-trip Meetings   3-4:30 p.m. Locations to be announced.
• Sunday, January 21     Teens & Parents
• Sunday, February 4      Teens
• Sunday, March 10         Teens
• Sunday, April 28            Teens & Parents Trip Orientation
• Sunday, May 19             Teens
• Sunday, August 25       Teens & Parents Y2I Reunion
6. Submit a post-trip reflection (Teens)
Exceptions to the requirements are considered. Exceptions must be made in writing to Sharon Wyner, swyner@lappinfoundation.org.
In order to receive the $500 refundable deposit back, teens and parents are expected to fulfill the requirements of 2024 Y2I.
If you have questions, please contact Sharon Wyner at 978-565-4450 or email swyner@lappinfoundation.org.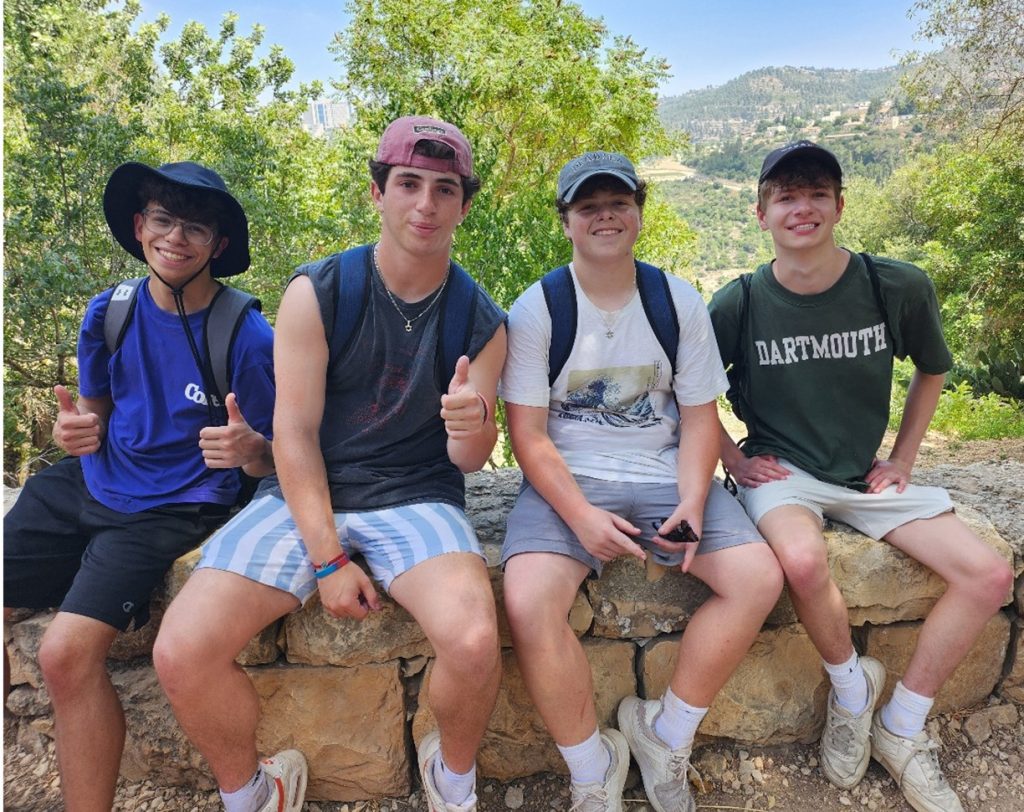 Frequently Asked Questions
Keep up to date with our
FREE programs!